Payroll Outsourcing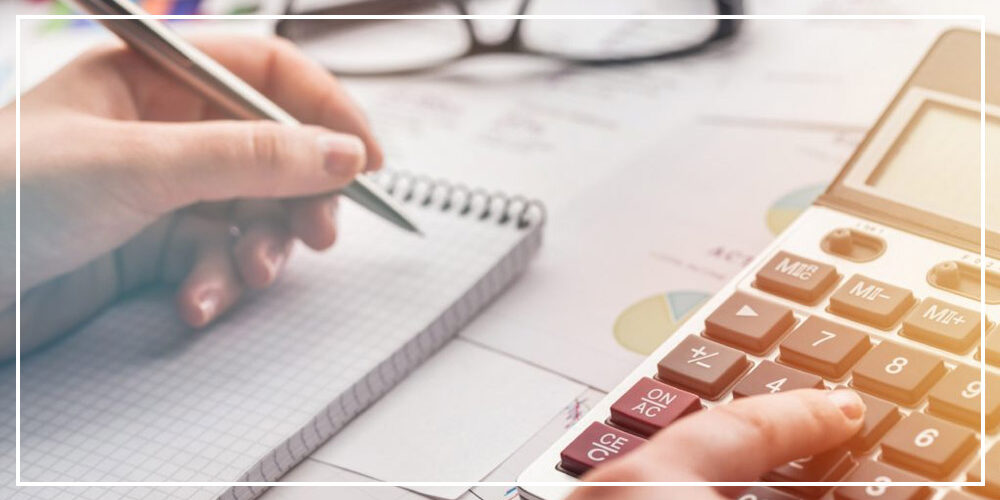 In a Human Resource department, payroll is a formidable task that needs perfection and must meet deadlines. No employee would ever want to take errors in salary payment, salary slip, or any other payroll activity. At Sukhmaa Group of Companies, we offer Payroll Outsourcing Services in India that are one of its kind in the market with total automation. With our experience of over 3 decades in the industry and passion for brilliance, we have created a unique identity in the industry and stand out amongst many others.
We ensure that all the reports and processes are customized as per your finance team's requirements. We have been working with the Government and MNC's and some of the country's top brands. We understand the uniqueness of each organization and its compliance and functional requirements.
We ensure strict adherence to compliance and statutory requirements beyond streamlining all payroll processes and reducing your management cost. We quickly and efficiently resolve all employee issues, timely follow-up, leave and bonus entitlements, and liaise with PF and other departments.
Sukhmaa Group is dominant in the Indian manpower consultancy service industry because we help develop a warm employee-employer relationship and create a vibrant work environment and payroll outsourcing service.
What are the advantages of Payroll Outsourcing for you?
When you outsource your payroll to the best Payroll Outsourcing service provider in India, you get the following advantages:
Online/digital mode of year-end processing
Get accurate, timely and compliant payroll
Benefit from compliance support
Get real-time access to your payroll online
Have payroll taxes calculated for you
Access expertise and unified technology
Free up HR to focus on engagement and productivity
Accurate processing and filings of quarterly returns (Form 24Q, Form 27A)
At Sukhmaa Group, we assure you
We won't miss any form or signature
All breaks will be calculated
No third-party installations will be required
Auto-calculations will be made
We remain updated with the tax laws and do all necessary calculations
Over 100+ Companies Hiring With Us