We are Sukhmaa Group, here to serve your business with a spectrum of solutions and services, following our core philosophy, doing what we do best, to enable you to do what you do best.
An ISO 9001:2015 certified company, with an experience of over 38 years, understanding the needs of the Indian industry, constantly evolving, and improving & chasing perfection.
We are present PAN India with over 45,000 employees on our payroll, serving over 150 Clients, developing lives all around, building relationships to last a lifetime, and then some.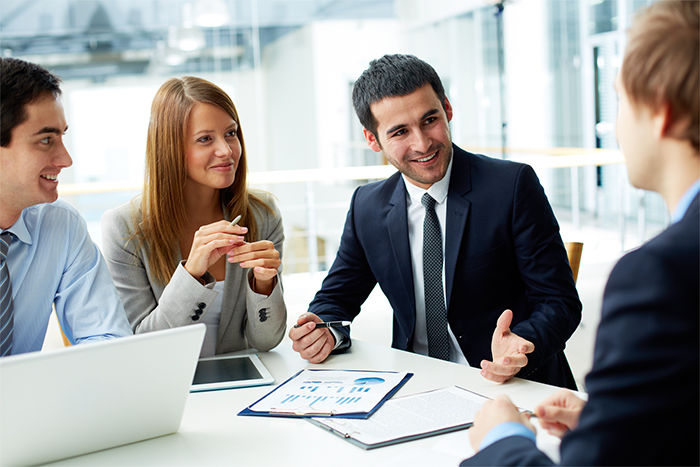 Comprehensive Payroll & Financial Assistance
Driven by Innovation & Technology
Multi-Location Support and Network Pan India
SPECIALISTS IN INDUSTRY RELATIONS
Our Experience
Payroll Management
80%
Blue-Collar Staffing
95%
Background Verification
100%
IT Services
86%
Security Services
100%
Our Mission
We wish to be the backbone of infrastructure in terms of manpower.
We know our clients' brands inside and out to create bespoke campaigns that bring the brand story to life, engage with consumers and inspire the media.
Our Vision
To be the benchmark in Assets, Facilities & Manpower Management and ensuring that clients focus on their core business only. We aspire to become the most preferred organization for our candidates and employees too.
Our Values
Passion, Happiness, Excellence, Empathy, Trust, Customer Satisfaction, Teamwork, Constant Improvement, and Quality Work.
Our team
Vijay Maan

Director

With over 15 years of experience in entrepreneurship, management, financial analysis, business planning,...

Read more
Over 100+ Companies Hiring With Us