Assets & Facility Management Services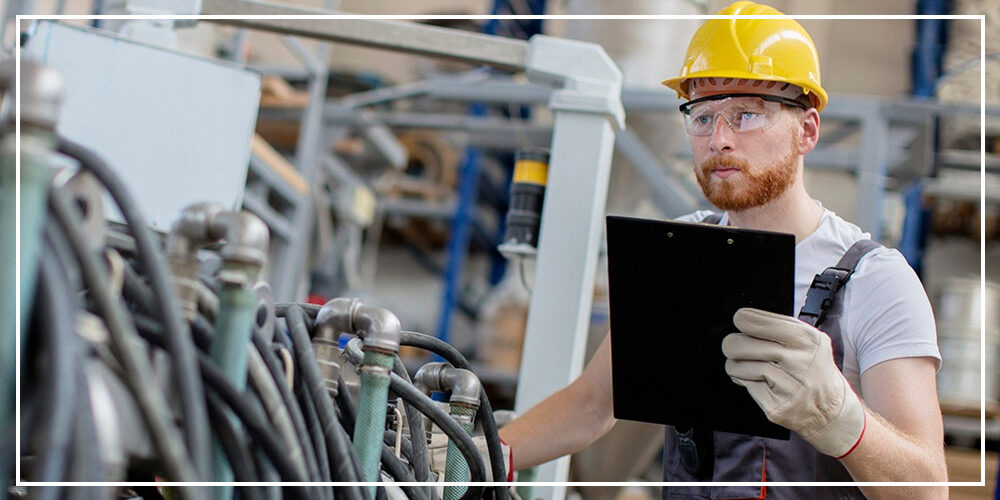 At Sukhmaa Group, we emphasize on enhancing the customer's facilities, reducing expenses, and demonstrating coherent, hassle-free facility management experiences. In our Assets & Facility Management Services for corporate offices, we also keep track of your current assets and provide redesigning of your equipment to minimize the electricity bill and lower the maintenance charges. The records help you in tracking your assets better and manage resources appropriately.
From inventory to office supplies, we enhance all operational efficiencies and reduce the chance of asset-related fraud and theft. Our tailor-made solutions allow you to enhance space and asset use. It also makes us standout amongst all Assets & Facility Management Service providers in India. Sukhmaa Group services allow you to gain an in-depth understanding of your assets with the following elements:
TDate of purchase of assets
Cost of assets
Expiry date of assets
Current equipment and systems
Uses of assets
Location of all assets and equipment
Right from hygiene and security to mechanical and electrical work, Sukhmaa Group helps hundreds of businesses keep up and improve their assets every day. The details of assets help the office improve infrastructure's efficiency and performance and reduce related overhead expenses.
We are a single point of contact for all integrated services by offering a full scope of facility management services. We control all your asset and facility management requirements so you can zero in on your core activities. While you focus on your business growth, we focus on improving your business environment and providing the best working environment.
We intend to keep your office space perfect and ensure your facility is functional and secure at its ideal best. We endeavor to provide you with the comfort of keeping your business in a hygienic, secure, reliable and well-managed work environment. To render the best services, we have brought together a team of highly skilled professionals who work with incredible meticulousness all day & night, so your facilities run consistently.
Our Services include
Technical Equipment Operators
Housekeeping Services
Specialized deep cleaning
Mechanized cleaning
General Housekeeping
Facade Cleaning
Lift Operator, with a technical portfolio
Handyman
Trained Electrician
Pantry Services
Fire Protection
Pest Control
Gardening and Landscaping
Building Management
Waste Management
Benefits of Asset and Facilities Management:
Ensures that the premises and tenants are safe
Maintains top efficiency in property systems and services
Minimizes the cost of running a space
Streamlines responsibilities and tailors services to individual needs
Allows property or business managers to focus on what is important to them
Improved asset utilization
Depreciation Management of assets
Provides you with better IT administration control and accountability
Over 100+ Companies Hiring With Us