Transport and Fleet Management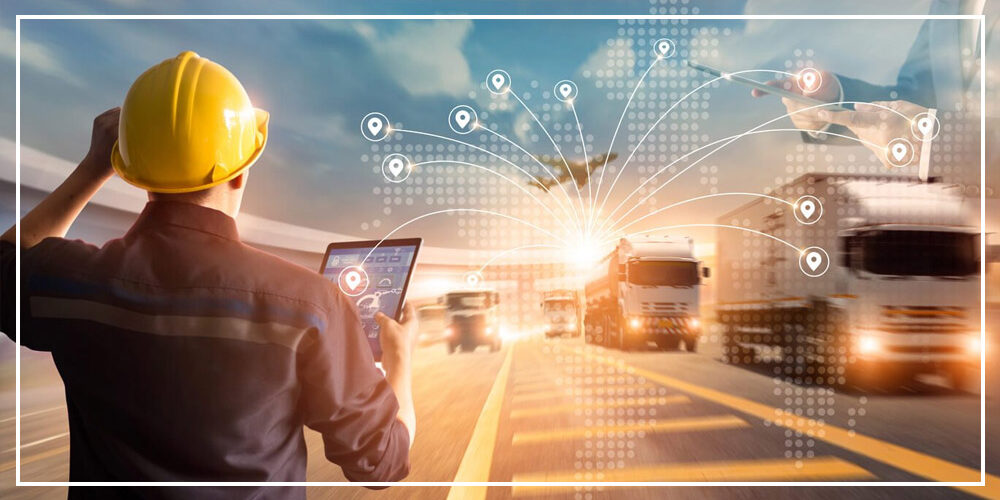 Logistics is one of the most significant segments in a business or industry. Without an immaculate organization of transport, no company can prosper. Transport and Fleet Management solutions are imperative to determine the problem of transportation and different variables identified with it.
We understand that managing commercial vehicles is challenging, especially in e-commerce organizations, distribution companies, and businesses that regularly move freight. With skilled drivers and up kept transportation, we can provide a solution that fit all your individual needs and turn your transportation into a key wealth maker.
We deploy the best of our drivers, vehicles, and management solutions so you can do what you do best without worrying about external influences that a fleet manager has to face, such as car market uncertainty, legislation, spiralling costs and other tasks. Our Fleet Management service includes commercial vehicles like aircraft, trucks, ships, trains, cars, and related software that help coordinate fleet management activities.
When you outsource your fleet management to Sukhmaa, our experts develop and manage your fleet based on your needs. The solution can be easily integrated with company's platform, third-party tools and softwares. We specialize in simplifying the complex, so you have time to concentrate on your business's core management. Our purpose is to run our clients' fleets cost-effectively, efficiently and our customers appreciate the way we deliver tangible and measurable cost-saving services.
Benefits of Transport & Fleet Management:
Lesser breakdowns due to better preventive maintenance
Improving accountability with better visibility into the transportation chain
Beneficial in terms of cost-saving to fleet operators
Information in real-time. Gaining business insights and improving business decision making
Reduce incidents and accidents and control the use of the vehicle outside authorized hours and areas.
Scheduled reports about activity of fleet, routes, consumption or data of driving style.
High uptime. Lower mean time to repair
Improved mean time between failure
Improved product (Vehicle) life cycle
Knowing State of goods like temperature, humidity in the cold chain
Over 100+ Companies Hiring With Us